Used wood pallets near me?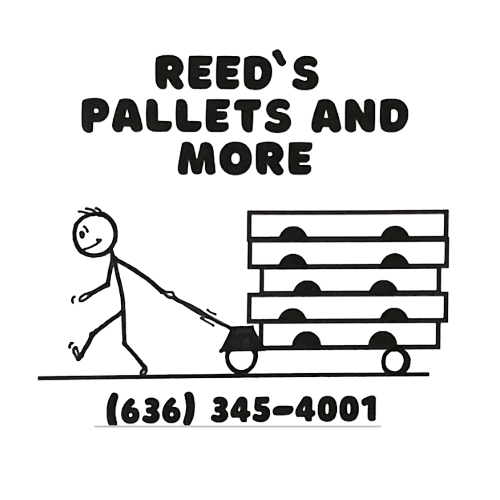 Used wood pallets near me? Buy new wood pallets? Buy used wood pallets? Why would your business want to buy used wood pallets?  We get these questions frequently and there's really only ONE answer. . . TO SAVE YOUR BUSINESS BIG MONEY! 
Most businesses are on a budget, especially now days!  Many businesses don't realize that they can save a lot of money using wood pallets that are slightly used or maybe a little different size. This is where Reed's Pallets and More can help. We have access to many new and used wood pallets for sale in many different sizes and shapes.  Often a used pallet a couple inches smaller, not affecting the load at all can significantly reduce your costs.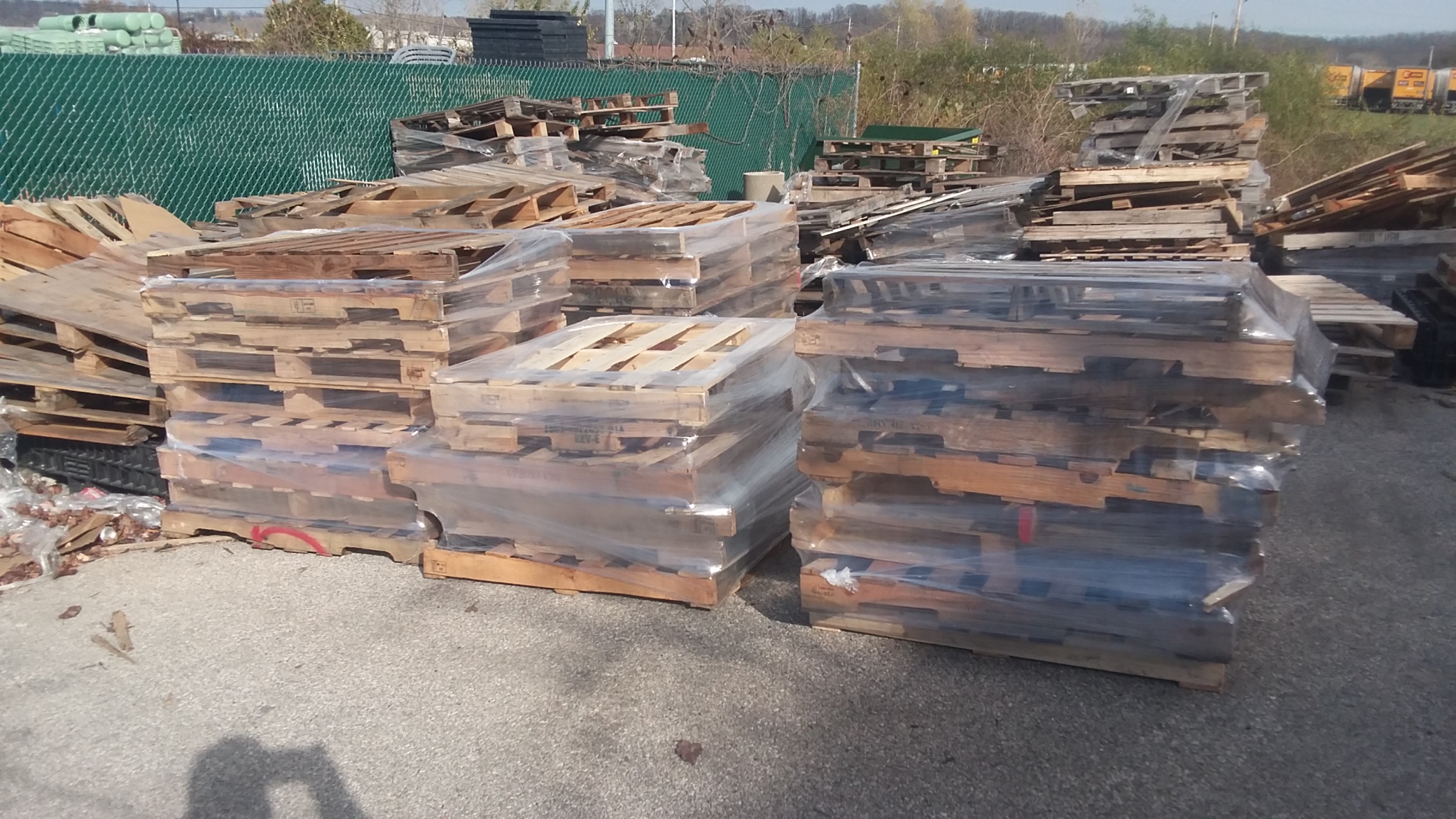 Where do I find Used Wood Pallets near me?
At Reed's Pallets and More we have access to many wood pallets for sale. We are a full service pallet business. We can buy your pallets and give you even more savings to your bottom line. How much money would you save yearly if you bought used wood pallets from us? We can also help in other area such as gaylord boxes, cardboard, fiber drums, steel drums, plastic drums, wood crates and IBC Totes. We can take these away for you or you can buy them from us...whichever need suits your business at the time. 
You save money and help the environment by keeping this stuff off of the landfills and dumps. Your company will also save money on dumpster fees and free up your warehouse/yard space at the same time.
Often times recycled wood pallets are the perfect option for your business. Businesses ask me where do I find used wood pallets near me? Right Here at Reed's Pallets and More! I have the pallets you are looking for and can get them to you in a timely manner saving you money!
When your company buys recycled pallets you not only save money but you're doing a great thing for the environment! Did you realize that approximately 56% of all wood used in the United States is for wood pallets? Most people assume it is for housing . . . Not true!  This doesn't even account for keeping the majority of this stuff out of the landfills and dumps.
Give us a call so we can determine the best way to help your business save money, ship your products, clean up your space, help the environment or a combination of all of these options. We want to impress you with our customer service and keep you as a customer and friend!