We Buy Pallets




Used /Broken Pallets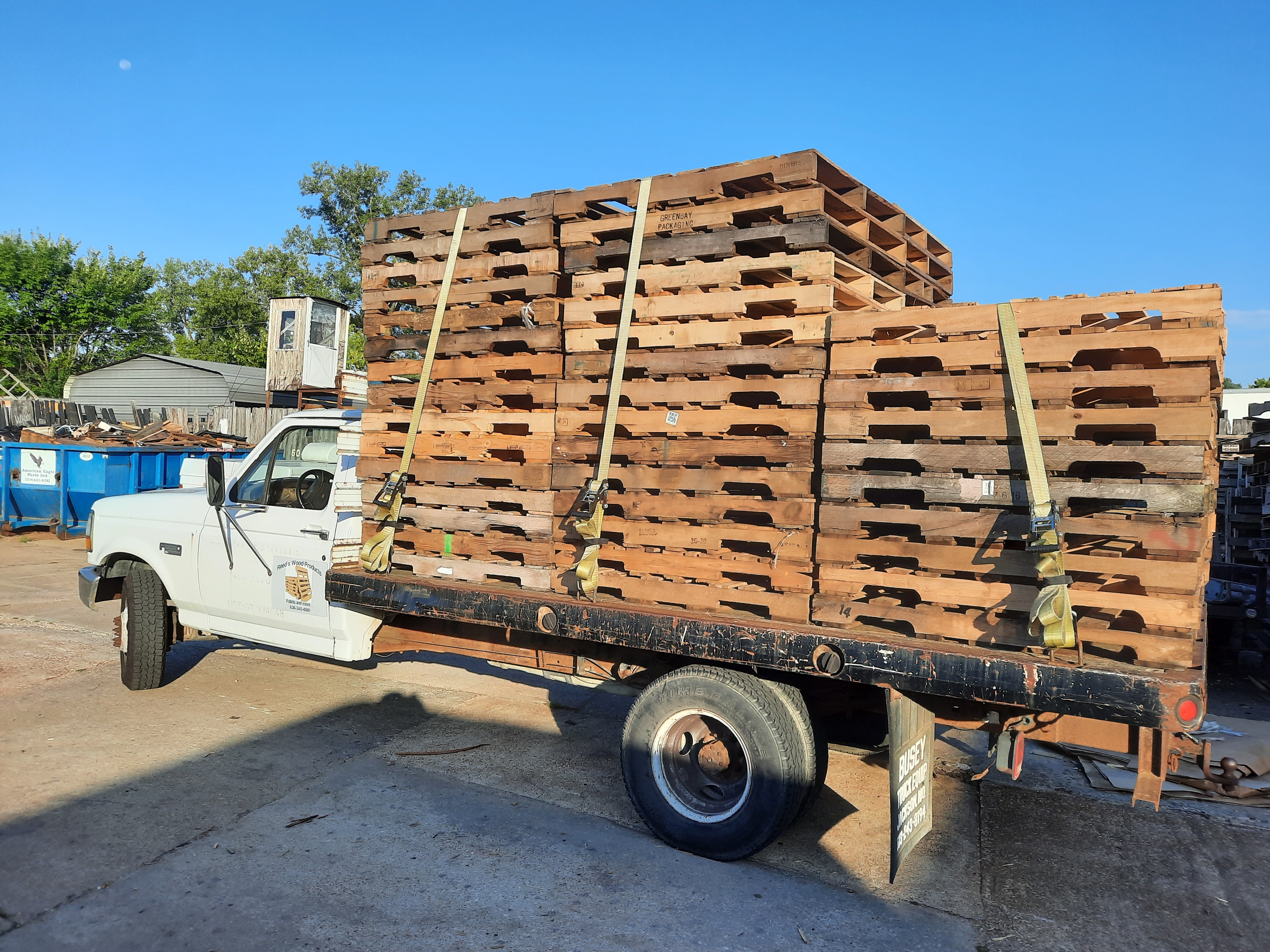 We Buy Pallets! We want to talk to you about your pallet situation and see if we can help you!
Do you have an abundance of pallets coming into your business that get in your way and fill up your warehouse space or parking lot?
Are you having employees break them down and throw in the trash? How much are you paying these employees to dispose of pallets? How much are you paying for dumpster fees to have them removed from your property?
We understand your need to remove excess pallets and other materials that are shipped to you on a weekly if not daily basis. You get raw products in and make your own products or re-package items but don't need the original pallets. These pallets and supplies stack up until they are out of control. This ends up costing you time and money to clean up and remove.
This is what we specialize in and can help you with. We can remove these items and return your valuable space and employee's time. We come in and remove the items quickly and let your employees return to their job. . . making you money! 
We assist many companies in the Greater St Louis area by cleaning up their warehouse space, parking lot and working spaces. We also assist by taking away the need for you to have an onsite dumpster or trailer just for pallets thus freeing up a dock space and a dock door.  This also saves your company money every month if you are actually using the dumpster for trash only instead of filling it up with large bulky wood pallets. 
Reed's Pallets and More can help you with this situation. We buy and remove broken and used pallets.  Not only do we buy pallets; we can help you with the following items:
Steel Drums

Plastic Drums

Gaylord Boxes

Cardboard

IBC Totes

Wooden Reels
Every company has a unique situation, warehouse space and scheduling requirements and we would like a chance to talk with you and access your situation to see how we can be of service to your company.  
In the event that the pallets you have don't qualify for what we are currently looking for, we do also offer a removal service for a modest fee or in some cases even for free. Call us at Reed's Pallets and More at 636-345-4001 to discuss your unique situation.  We look forward to hearing from you!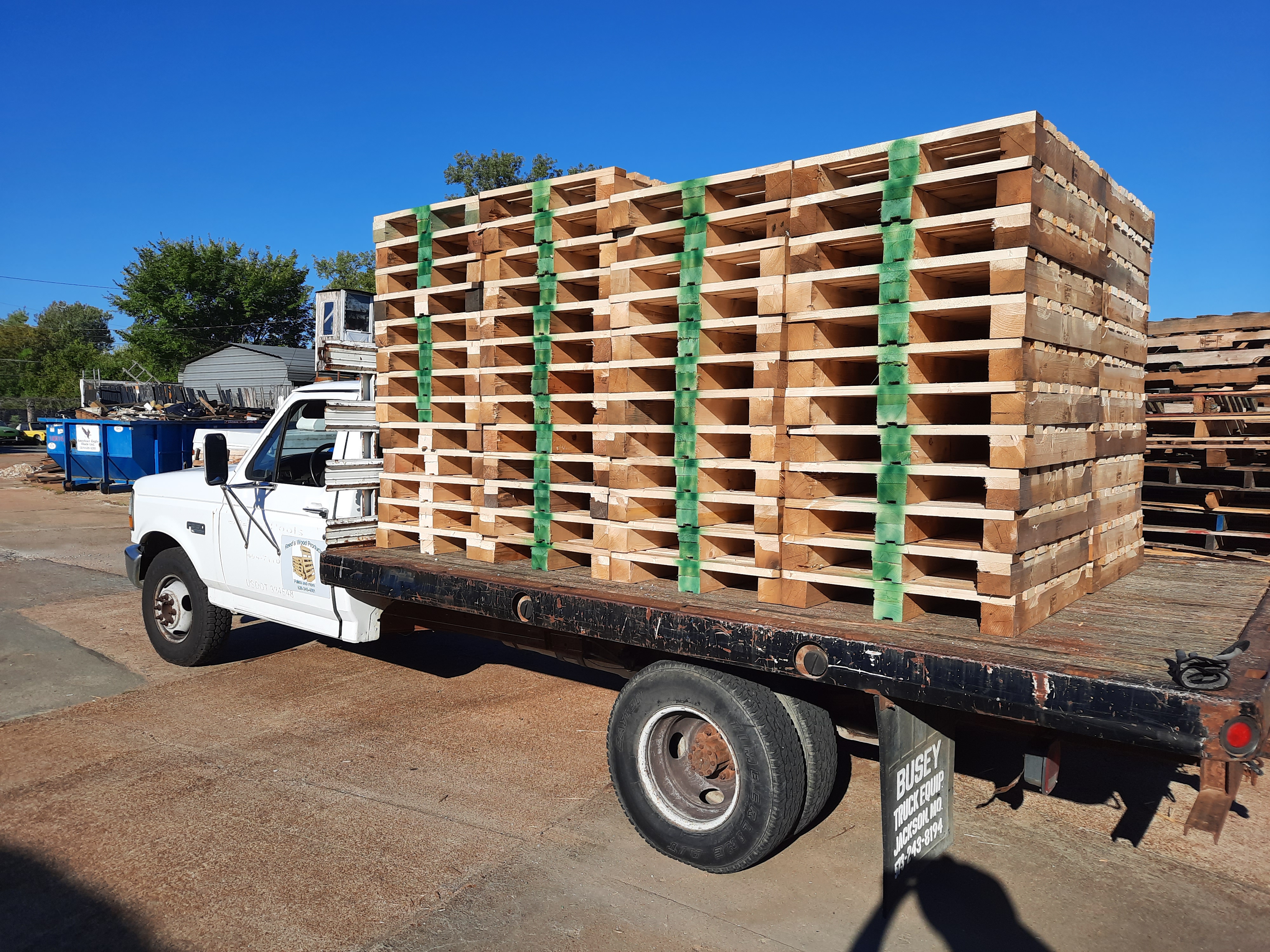 We Buy Pallets!
Call us at Reed's Pallets And More 

636-345-4001